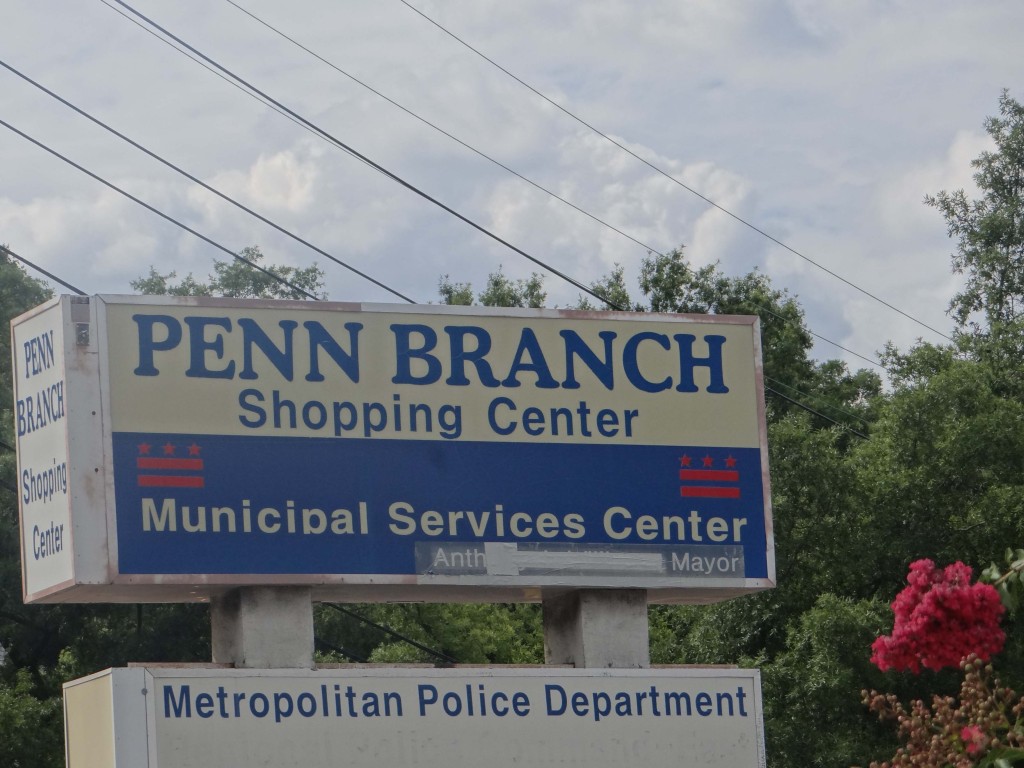 Penn Branch Shopping Center Sold at Auction
A bid was accepted by CW Properties on August 10th.  The buyer has not been disclosed and may not for another 30 days.  At this point, we don't know how the sale will impact the parking lot repairs in process or the merchants and seniors who have raised concerns about the duration of the repairs.
Penn Branch members along with several others community leaders and members have been working for several months to advocate for changes to Penn Branch Shopping Center and along Pennsylvania Avenue East.  For more information, please email us at: [email protected]
We look forward to collaborating with the new owners and neighbors from all areas to move east of the river forward!