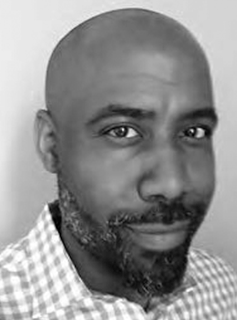 Paul Grant is a native of South Carolina and has been a resident of Washington DC for 20 years. He is Chief Creative Officer and Senior Producer at Ascender Communications (dba Ascender Films, Inc), a full-service digital advertising and media production company, based in Washington, DC. He established the firm in 2005 and has 20 years of professional experience producing award-winning advertising and public health campaign messages for non-profit advocacy groups, businesses, and federal agencies. He also produces interactive content, oral histories and factual/exploratory documentaries for museum exhibitions and broadcast media. Paul is a member of the American Advertising Federation (AAF-DC), American Institute of Graphic Arts (AIGA), Women in Film and Video (WIFV-DC) and the Association of African American Museums (AAM). He studied filmmaking and graphic design at Virginia Commonwealth University, School of Visual Arts in Richmond, VA. He and his wife Tracey have lived in Penn Branch for 10 years.
CONTACT: [email protected]
Sarah Byun | 1st Vice President
A resident of D.C. for nearly 20 years, I am more certain than ever that our capital is my favorite city in the world. I moved here from Kentucky after college, to complete graduate school (American University) and begin my career on Capitol Hill. While I'm grateful for those years working in the House and Senate, and then lobbying for medical associations, no job has been more fulfilling than parenting my two children. In addition to homeschooling my kids, I also work for an online meal planning company (www.cooksmarts.com), providing marketing and communications support, and managing special projects. My family and I are members of National Community Church. We enjoy walks around the neighborhood, traveling, hosting friends and famil and dog sitting.
CONTACT: [email protected]
VACANT | 2nd Vice President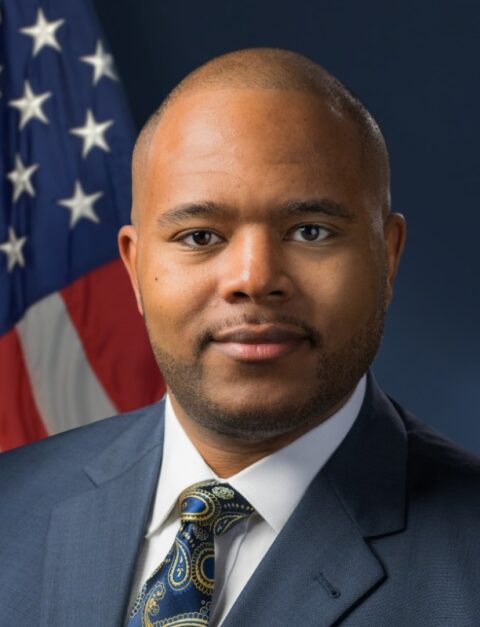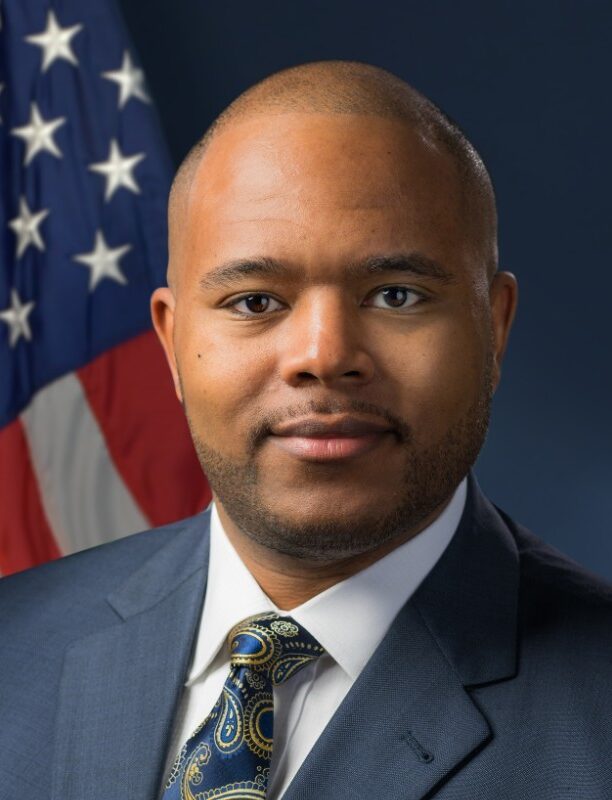 Kerry is a career member of the Senior Executive Service (SES) and serves as Managing Director for Financial Policy, Reporting, and Analysis in the Bureau of the Comptroller and Global Financial Services, U.S. Department of State.  Kerry has been a member of various non-profit executive boards, including the African American Federal Executive Association (AAFEA) and the National Grants Management Association (NGMA). He is also a 2021 Fellow of the National Academy of Public Administration.  Kerry holds a B.S. in business from Long Island University, Southampton College; M.A. in business/legal administration from Marymount University; J.D. from University of Baltimore School of Law; and an LL.M. in environmental and energy law and policy from Georgetown University Law Center; he is admitted to practice law in Maryland, District of Columbia, and the U.S. Supreme Court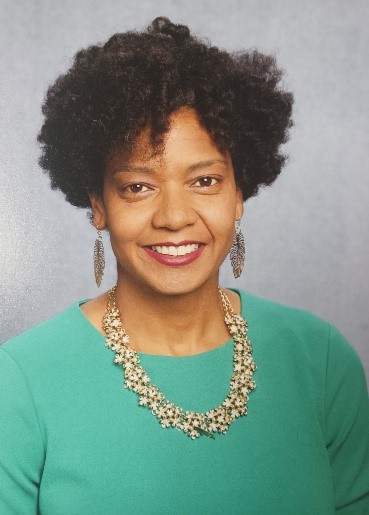 Lori C. Palmer  |  Communications Director
I resided in the Penn Branch community for about a year with my dog, Jackson. Within this year, I have quickly come to appreciate my neighborly bonds and the beauty of the surrounding wooded areas with the conveniences of intown living.
Professionally, I work as the Director of Finance and Operations at Washington School for Girls in SE DC. My experience as a CPA and former business owner have developed my determination, mindset, and skills to take on a multifaceted leadership role at a small non-profit organization. As Director of Communications for the community association, I will rely on my attention to detail, time management skills, and business acumen to ensure that communications within the community and beyond are accurate, prompt, precise, and appropriate. I will always keep impartially top of mind and respect the judgement and guidance of the residents of our community.
Outside of work, homeownership and lawncare surely keep me busy!  I am also an avid runner so you may have seen me and Jackson (my dog) running through the neighborhood. I currently volunteer with Ward 8 Woods working to clean up wooded areas in SE and Metro Washington Association of Blind Athletes serving as a sighted guide. I would consider it a privilege to serve in my community and work together with neighbors and board members to continue to build and grow our community to make it a better place for ourselves and generations to come.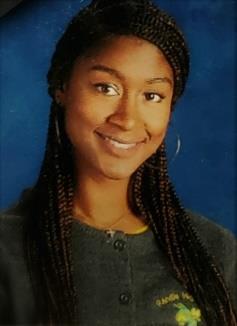 Erica Nichols |  Secretary
I currently reside and work in the Penn Branch Community. I moved to the DMV area from Tampa, FL, Go Buc's, with my husband Brian Nichols and two dogs Callie and Bo Nichols. I'm a fine arts major with a BFA from the University of North Florida out of Jacksonville, FL and a MA in Fine Arts from the Academy of Fine Arts in San Francisco, CA. I've been married to my amazing partner and father Brian T. Nichols for 11+ years and we just added an addition to our family last year with our son who is 1, Sterling Silver Nichols. I currently teach at our community school Randle Highlands Elementary as an Art Teacher.
We heard about the great Penn Branch area through a student bike ride I volunteered for in 2015 and fell in love with the neighbors and the beauty of the mature natural landscape. We've been residents of Penn Branch.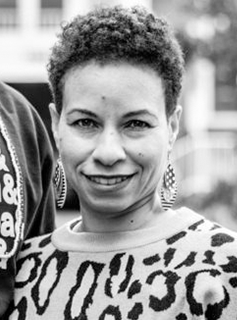 Natiya Curtis |  Parliamentarian
Natiya Curtis grew up in the Eckington neighborhood of DC in the 1990s. She attended Duke Ellington School of the Arts, Spelman College, and Howard University School of Law. After law school she  briefly practiced law in Philadelphia, but quickly realized there is no place like home. She is currently employed at the Social Security Administration (SSA) as an attorney. She has been a resident of Penn Branch since 2016. She lives with her husband and two children.