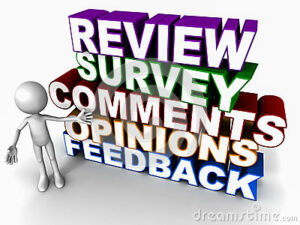 Neighbors,
In an effort to help the PBCCA Board serve our community better, we created a PBCCA Survey for the 2019-2020 Membership Year.  We ask that you:
Download a copy of the Survey
Complete the Survey with your most thoughtful answers in mind
Scan and Email the Survey back to kyle.murphy@kolabnow.com     – OR –
Mail your completed copy of the Survey to:
Penn Branch Citizens Civic Association
P.O. Box 6730
Washington, DC 20020
The responses will be reviewed and acted upon by the PBCCA Board to help us drive change and serve our community better in the future.
By helping us, you, in turn, help the community.
Thank you,
PBCCA Board