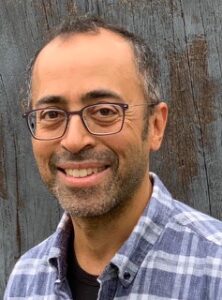 I'm starting to see a sliver of light at the end of this COVID-19 tunnel as more vaccines become available.
Perhaps we'll soon be able to have our meetings in-person and maybe even bring to fruition one of the PBCA Board's long-term goals for 2022: Bringing back The Annual Penn Branch Dinner Dance.
The Dinner Dance was started in 1987 by the former PBCCA President, Eloise Prince, and was held annually until 2015. The event provided an excellent way for new and longstanding neighbors to get to know one another.  I always enjoyed seeing the younger folks, along with our seniors, all on the dance floor performing the latest line-dance together.
After being held up in our homes for the past year, now is the time to start planning for this event–as well as other ways to get us back together again. To do this, we'll need your help. Please make a donation to PBCA and share with us any creative ideas you may have. Until then, lets' keep fingers crossed for continued progress in beating back this virus.
See you at the meeting!
Stan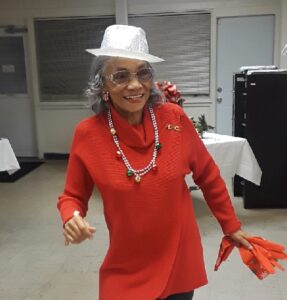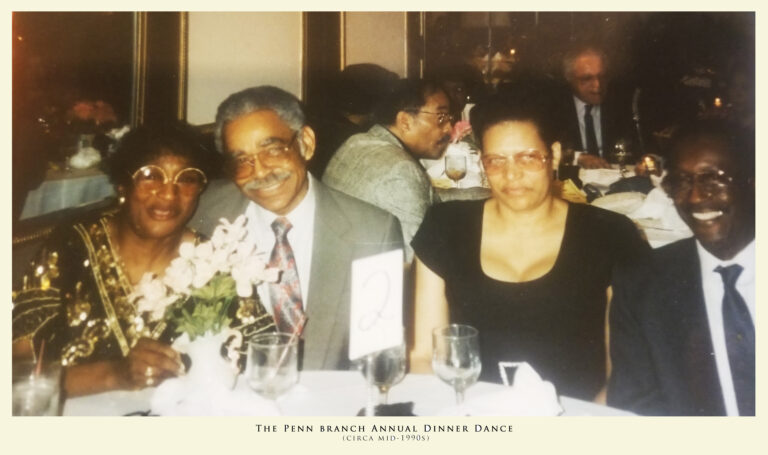 'The Last Dance:'
AUGUST 2014
A quick look back at images from past ' Dinner Dance' events where Penn Branch residents came out looking their best to celebrate, mix and mingle with community and city leadership.