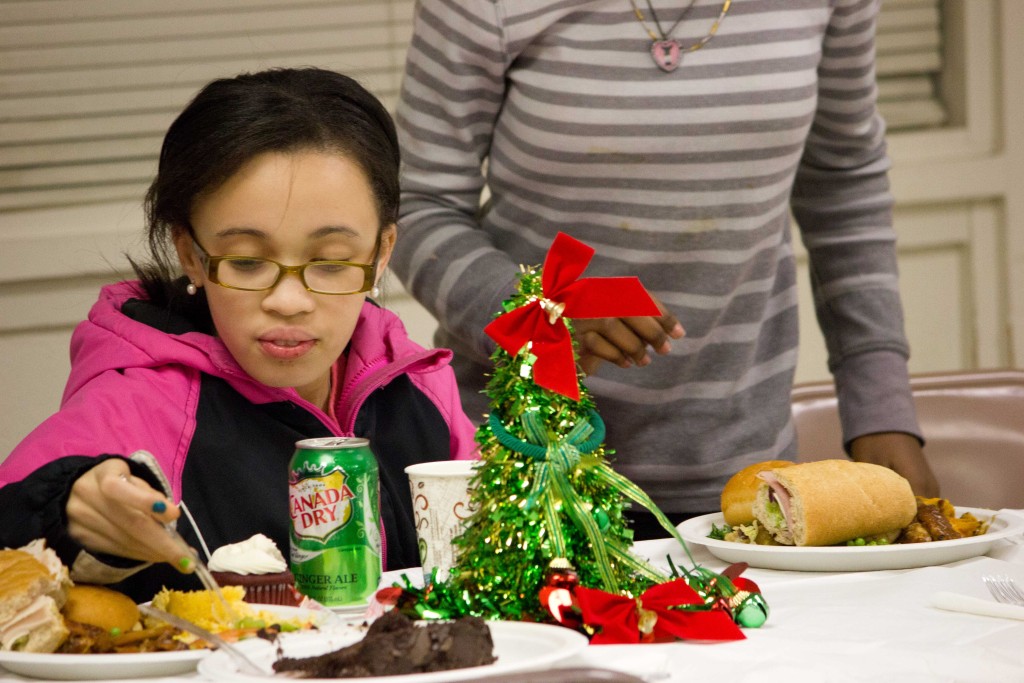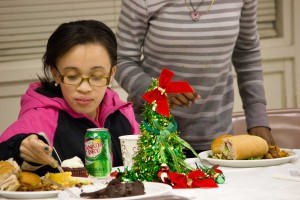 Please join us on December 8th at 7:00 PM at the Pennsylvania Avenue Baptist Church rear basement community room, as we celebrate this years' blessings at this year's PBCCA Annual Holiday Dinner Party, titled the "Culinary Branches of Holiday Cheer".  
This year we will focus on sharing the culinary delights of those in the neighborhood that wish to contribute their favorite entrée, main course, side dish, dessert. We are also looking for vegetarian and gluten-free dishes for neighbors with special dietary needs. Suggested dishes include chicken, fish, vegetables, potato salad,
If you are not a culinary wizard, a financial contribution to support the celebration will be greatly appreciated. Festivities will be immediately following our brief community meeting.
Please contact Hospitality Chair, Janet Strickland, by telephone or email at, (202) 584-0880 or [email protected] to coordinate your dinner dish selections.
Admission is free for those PBCCA members. Guests should pay a reasonable $10.00 and children under 12 years old are free. Payment can be made using cash, check or credit cards.