Block HTML text
Block HTML text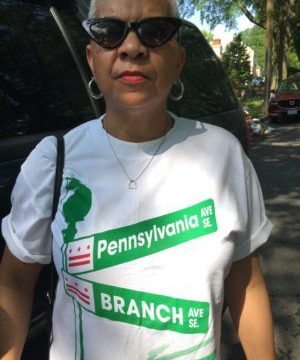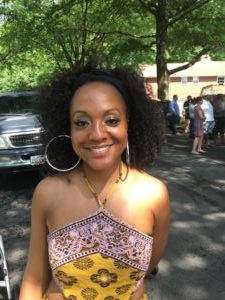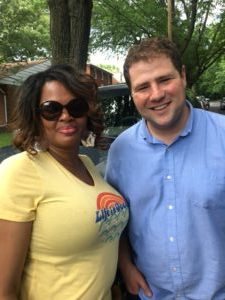 Upcoming Events
There are no upcoming events at this time.
Recent News
Neighbors - Get ready for the annual Penn Branch Citizens Civic … Read More...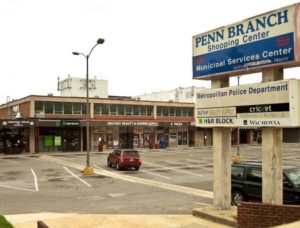 Neighbors please plan to attend the hearing on the Penn Hill Shopping … Read More...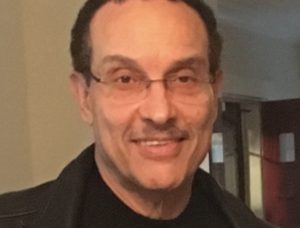 Join us Tuesday, June 12th 7:00 pm, as we welcome and swear-in the new … Read More...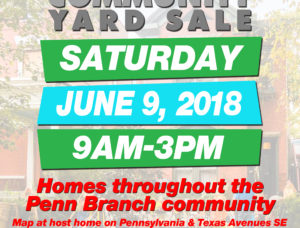 2018 Yard Sale flyer - map and?? participating locationse … Read More...
Our Mission
To foster a neighborly spirit within the community and a civic pride in the neighborhood itself.
Our Goals
To maintain and enhance those features of the neighborhood that will ensure its continued status as an outstanding residential area.
Our Promise
To promote an active interest by residents of the neighborhood in all aspects of the community welfare; and to motivate constructive participation in the civic affairs of the District of Columbia.