Block HTML text
Block HTML text




Upcoming Events
There are no upcoming events at this time.
Recent News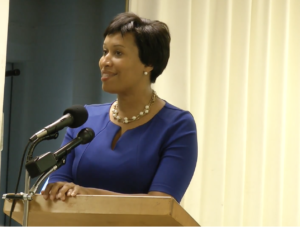 Missed a Penn Branch Meeting?   You can watch past PBCCA Meetings. … Read More...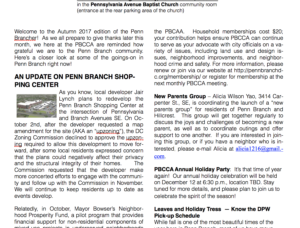 Penn Branch November Newsletter  Welcome to the Autumn 2017 … Read More...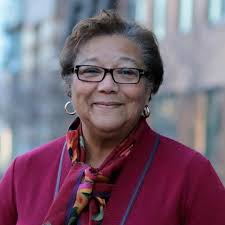 Next Penn Branch November 14th Meeting 6:30 pm We have two guest … Read More...
Our Mission
To foster a neighborly spirit within the community and a civic pride in the neighborhood itself.
Our Goals
To maintain and enhance those features of the neighborhood that will ensure its continued status as an outstanding residential area.
Our Promise
To promote an active interest by residents of the neighborhood in all aspects of the community welfare; and to motivate constructive participation in the civic affairs of the District of Columbia.