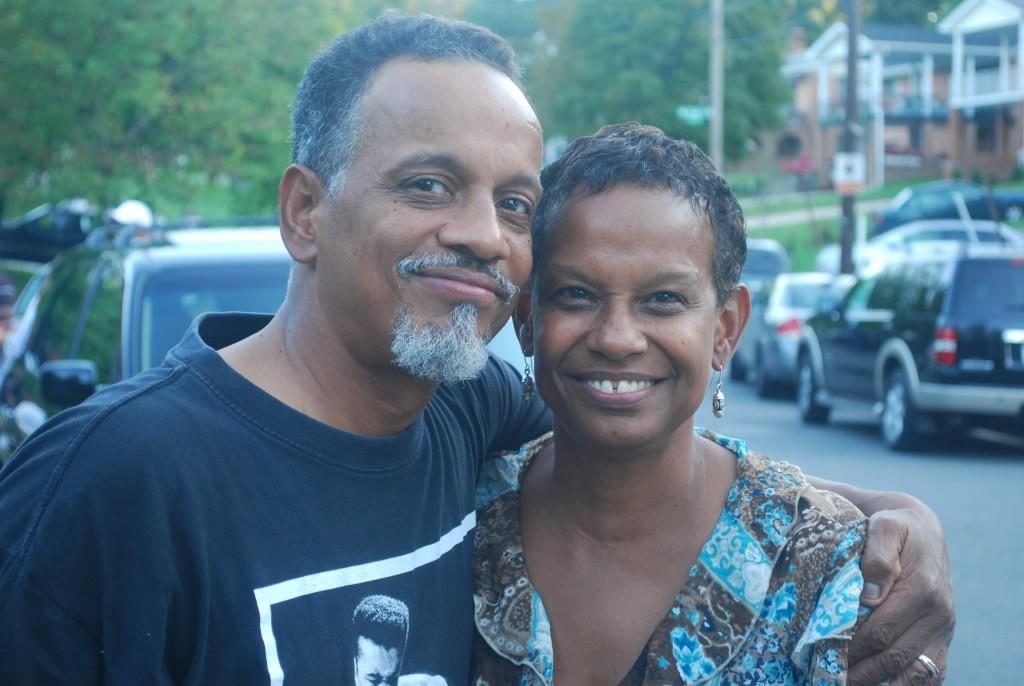 This week we are sad to report the loss of two long-time Penn Branch residents:
•On December 30th, Mr. Charles G. Dorse, Sr. of Highwood Drive passed away¬.
Mr. Dorsey and his wife Joe have been residents of Penn Branch for over 40 years. In addition to being actively involved in the community, Mr. Dorsey was known for knocking on neighbors' doors every New Year's morning with a hug and Happy New Year greeting. This year, his son, Charles Jr., knocked on doors and said he knows his father would want the tradition to continue.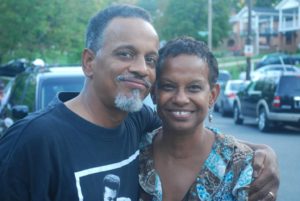 • Robert "Bobby Chandler" Jr. passed away on January 5th after a long illness. Bobby grew up in Penn Branch and returned to our neighborhood two years ago.