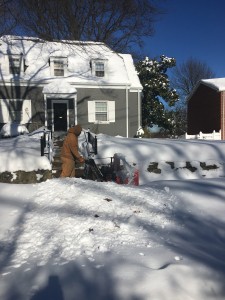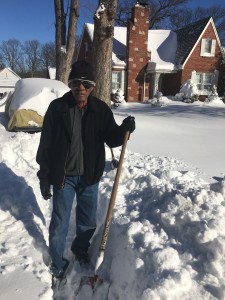 Penn Branch neighbors are taking to the street to dig themselves out and help their neighbors dig out from this weeks historic snowfall.   We are asking neighbors to help clear the streets and to pay special attention to our seniors citizens, ill, and those without the resources to shovel in their driveways and sidewalks.
If you have snow machine or other equipment, reach out to us a [email protected] or call (202) 669-3974 so that we can help others in Penn Branch and neighboring areas who need help.
DDOT and the mayors office are working hard to clear streets and address issues from the snowstorm.
#dcdigout