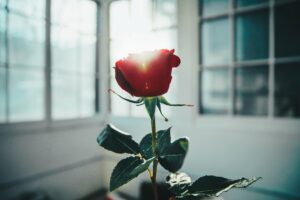 The PBCCA Executive Board would like to offer our deepest condolences to Ms. Turner's family in the passing of their beloved mother.  Ms. Tuner was a longtime resident of the Penn Branch neighborhood. She was a dedicated Block Captain for 30+ years and beloved by all who knew her.
Ms. Turner made a peaceful transition on Friday, October 4, 2019 in her home. Ms. Turner was 97 years old. She will be missed by all in the community. 
Visitation for Ms. Turner will be at the Peoples Congregational United Church of Christ on Monday, October 14, 2019 from 6:00 – 9:00 p.m.
The funeral will be on Tuesday, October 15, 2019 from 10:00 – 11:00 a.m. 
Rest in Peace Ms. Turner