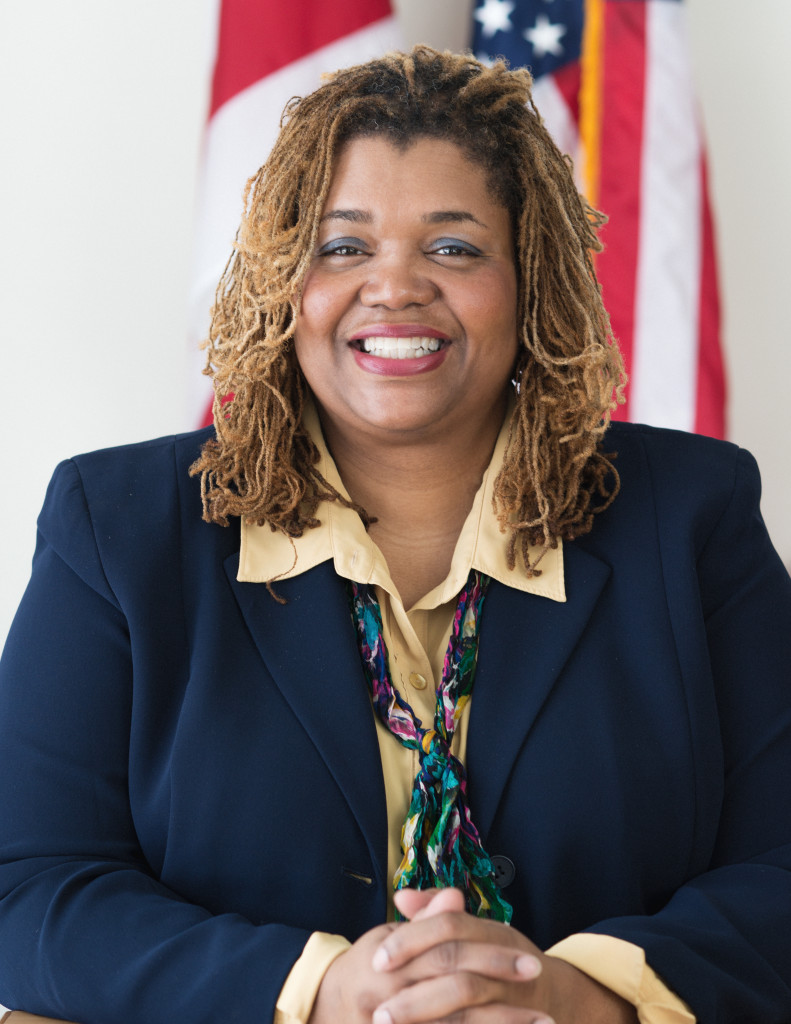 Penn Branch Citizens Civic Assocation Community Meeting
February 9 7:00 Pennsylvania Avenue Baptist Church 
Guest speaker, Melinda M. Bolling, Director Department of Consumer and Regulatory Affairs, and update on Ward 7 development from Courtney Snowden, Deputy Mayor for Greater Opportunity.  Both are also Ward 7 residents.
Melinda M. Bolling was confirmed Director for the DC Department of Consumer and Regulatory Affairs ("DCRA") on July 14, 2015. In this role, Ms. Bolling is responsible for managing an agency that protects the health, safety, economic interests and quality of life of District of Columbia residents, businesses and visitors by issuing licenses and permits, conducting inspections, enforcing building, housing and safety codes, regulating land use and development and advocating for and educating consumers.
Our next meeting takes place on Tuesday, February 9, 7-9:00 pm at the Pennsylvania Avenue Baptist Church 3000 Pennsylvania Avenue, SE (rear entrance).  Guest speaker to be announced.